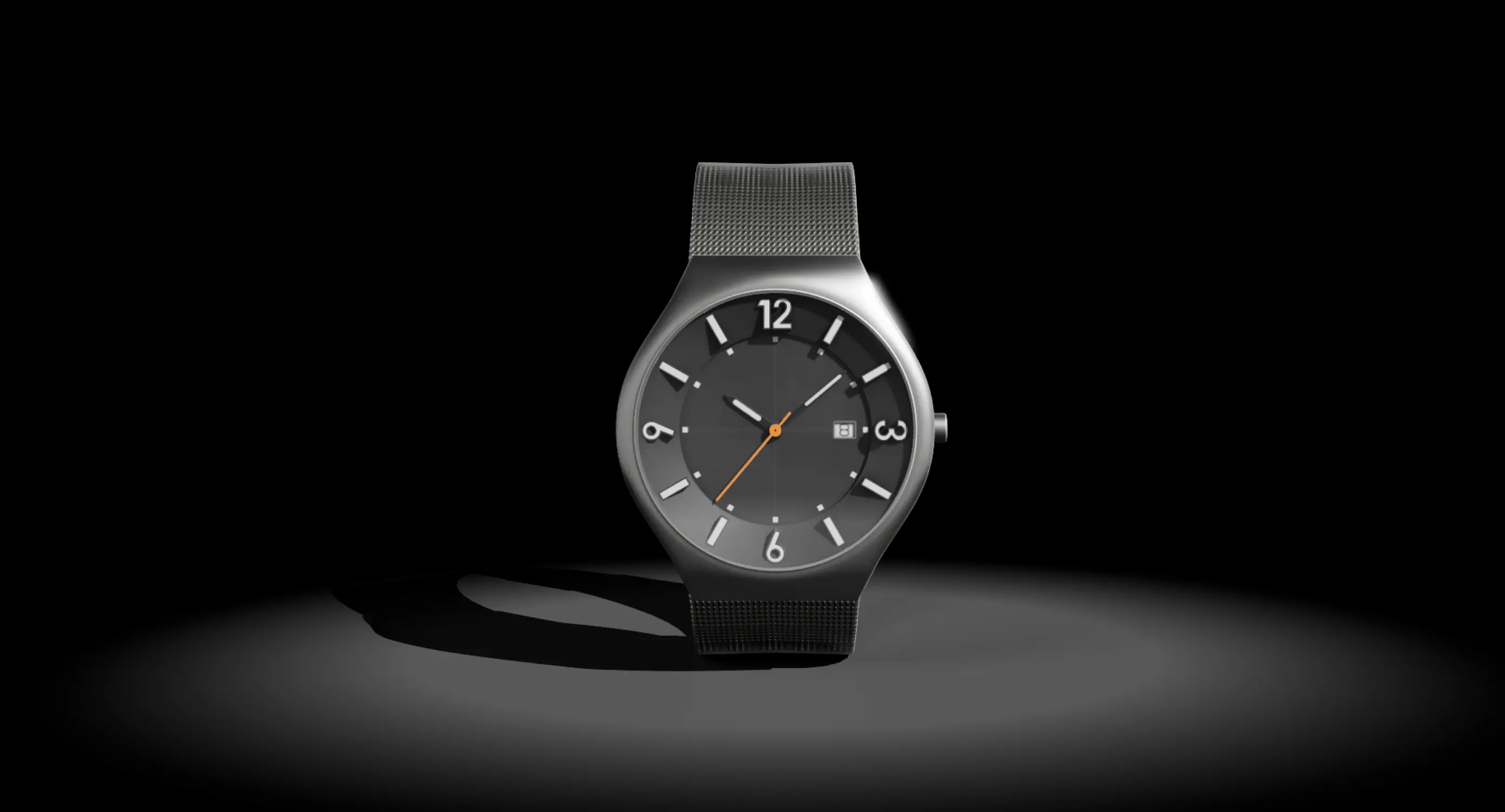 It's time to make an immersive switch while selling watches
With our revolutionary 3D immersive technology, your customers can interact with watches in real-time. (no-pun intended)
Get Started Now
We all know time is money, but a watch is an experience
We help brands sell their most exquisite watches online, while reducing cost of image production and maximising profits.
42%
Boost in on-site conversions
50%
Increase in average order value
Photorealistic renderings
Reduced Costs On Your Annual Budget
Cut your annual watch image production costs by half. For high volume of image production we dramatically reduce your yearly cost (along with the headaches & risks involved in the process).
Photorealistic renderings
Watches On Your Website, Like Never Before
See your customers struck with awe and wonder with our magnificent watch renderer on your website.
Make them swoon just like when they see a real watch with exquisite details. Curious?
Photorealistic renderings
Online sales as good as offline sales? Not just a dream.
We know how important it is for your customers to touch & feel your watch before buying.
A digital alternative to help your customers develop attachment similar to touching & feeling your tastefully crafted watch
" The quality of work, communication and attention to detail provided to our company by the team at PIXOTRONICS was priceless."
" Working with Pixotronics was the right move for our project. Finding Companies with a deep understanding of Real-time 3D is NOT an easy task!!"
George Kazakos
CEO, Eberus
" We work with PIXOTRONICS to use its unique diamond rendering algorithm. Applied in the jewelry industry, the final result of the diamond effect is fantastic!"
" BAVLO is using products of Pixotronics to its own and its customers' e-commerce sites. Thanks to the efforts of Pixotronics team, more jewellers will be able to display 3D jewellery on their sites."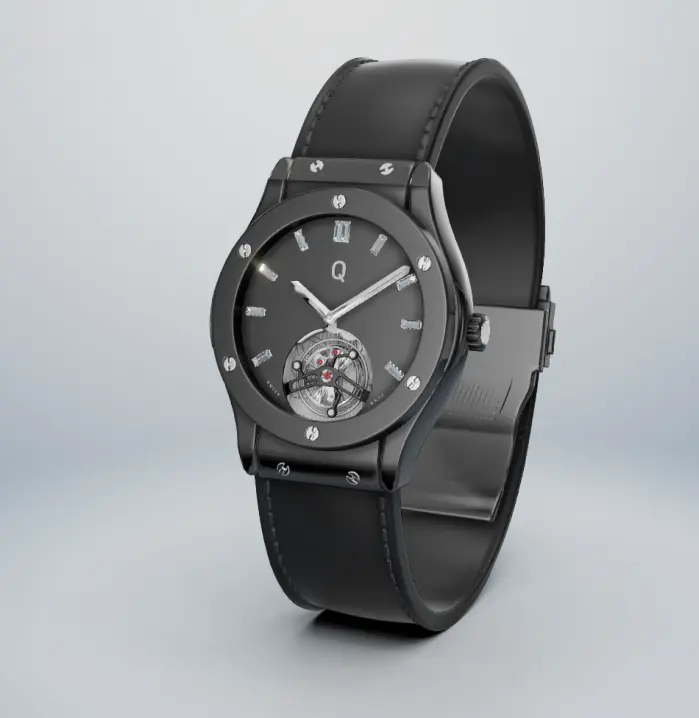 Online experiences that match your exquisitely crafted watches
We hated seeing how clunky experiences ruin the online sales of watch brands with great artisanship.
Every bit of your brand's customer experience, products & service is crafted with detail and perfection. Why can't your customers' online experiences be on par?
Finally, they can.
Know More

>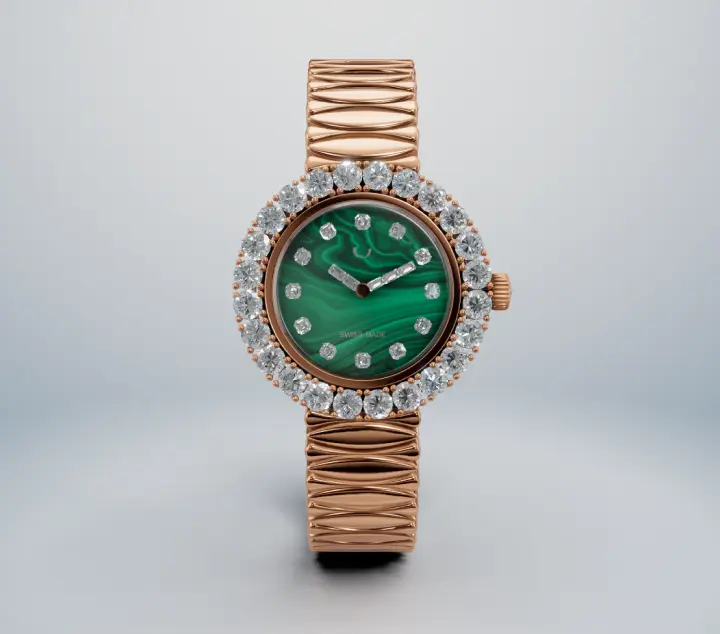 Let your customers
interact

indulge in an interactive experience with watches of their choice

Experience top of the funnel engagement unlike any other media (images, videos or low-quality 3d viewers).

Watch them experience every bit of detail, personalize it with love, and build their own variants.

You'll find your customers swooning at the details, their own creations and yearning to click the 'order' button.

Know More

>
Unmatched Quality and Performance
We'll just let our demos do the talking.
Custom demo for your company before you buy
Will this work for your company products? Find out at zero cost.
No App Downloads, No Waiting
Directly on your website in desktops, tablets, mobiles.
Beautiful Personalisation Options
Let your customers engrave, mix and match online.
Support By Your Side Always
Frequent interactions with your tech team.
Realistic Experience, Along With Imperfections
We deliver a life-like experience by adding realistic imperfections.
Schedule Demo
Industry not listed above?
We speak the language of your
Product
Marketing
Tech
Sales
Customers
team
Our team works across your company to make it easier between different stakeholders and teams on your side and have a hassle-free integration experience..
How do we work?
Find out how our solutions boost engagement towards higher sales
Book a Demo
Contact Us
1
2
3
4
You schedule your first demo / initial discovery call. We get to know each other, discuss your requirements.
To showcase your company products we build a custom demo tailored for your needs.
We work with teams across your company to help you integrate in your website smoothly.
Your customers are awestruck. Watch your sales soar with high engagement!
We support you with regular feature updates, maintenance and upgrades.